What Car Is Best for Traveling Long Distances?
williampadilla
November 11th, 2020
---
---
Who doesn't love long drives? Surely everyone does but only when it's for fun and vacations. For those who have to drive long hours for work. Driving is a pain for them. Having a comfortable ride means so much to those whose job demands traveling a long distance.

The best feature a car should have is a long-endurance, interior comfort, and less fuel consumption. In the past, people used to buy diesel cars for their excellent fuel efficiency. But nowadays, modern and hybrid cars have replaced that mindset.

If you're looking for a car that has all those luxuries and long-run features with a cup holder, navigation tools, smartphone connectivity, climate-controlled interiors with heated seats, and air conditioning. Here's a list of the best cars for traveling long distances:




Skoda Superb

Skoda Superb is an excellent family vehicle with a powerful 2.0-liter engine. It comes in the saloon or hatchback form. This car is excellent for giving you great mileage in the long run. The car has amazing legroom for the rear passengers. It features great little surprises for you in the interiors, with umbrellas in the door, large boot space, and whatnot. The cabin is comfortable for a family looking for a long-range car for their leisure drives.




Citroen C4 Cactus

For those who want to add a little SUV appeal to their next long-range car. This French cross-over is the one for them. The Citroen C4 is a practical and affordable family car. The compact SUV look gives you the feel of an SUV when you drive on the roads. This car is perfect for a long drive on the country roads with your family.




Toyota Prius Hybrid

Anybody who's a fan of Japanese cars knows what this little beauty is. While there are many electric hybrid cars on the road. None can beat the mileage and efficiency that Toyota Prius gives. With great comfort and luxury, this is the perfect ride for those who want to cut down their fuel expense while enjoying a family trip in the countryside. The Toyota Prius hybrid achieved more miles per fuel gallons and fewer emissions than any of its competitors.




BMW 5 Series

Known for its luxury, comfort, and executive appeal. With perfect road handling and fuel economy. The BMW 5 Series runs smoothly on the longer run, giving you all those luxury comforts in the cabin. This ride is a perfect mix of style, aesthetics, and performance.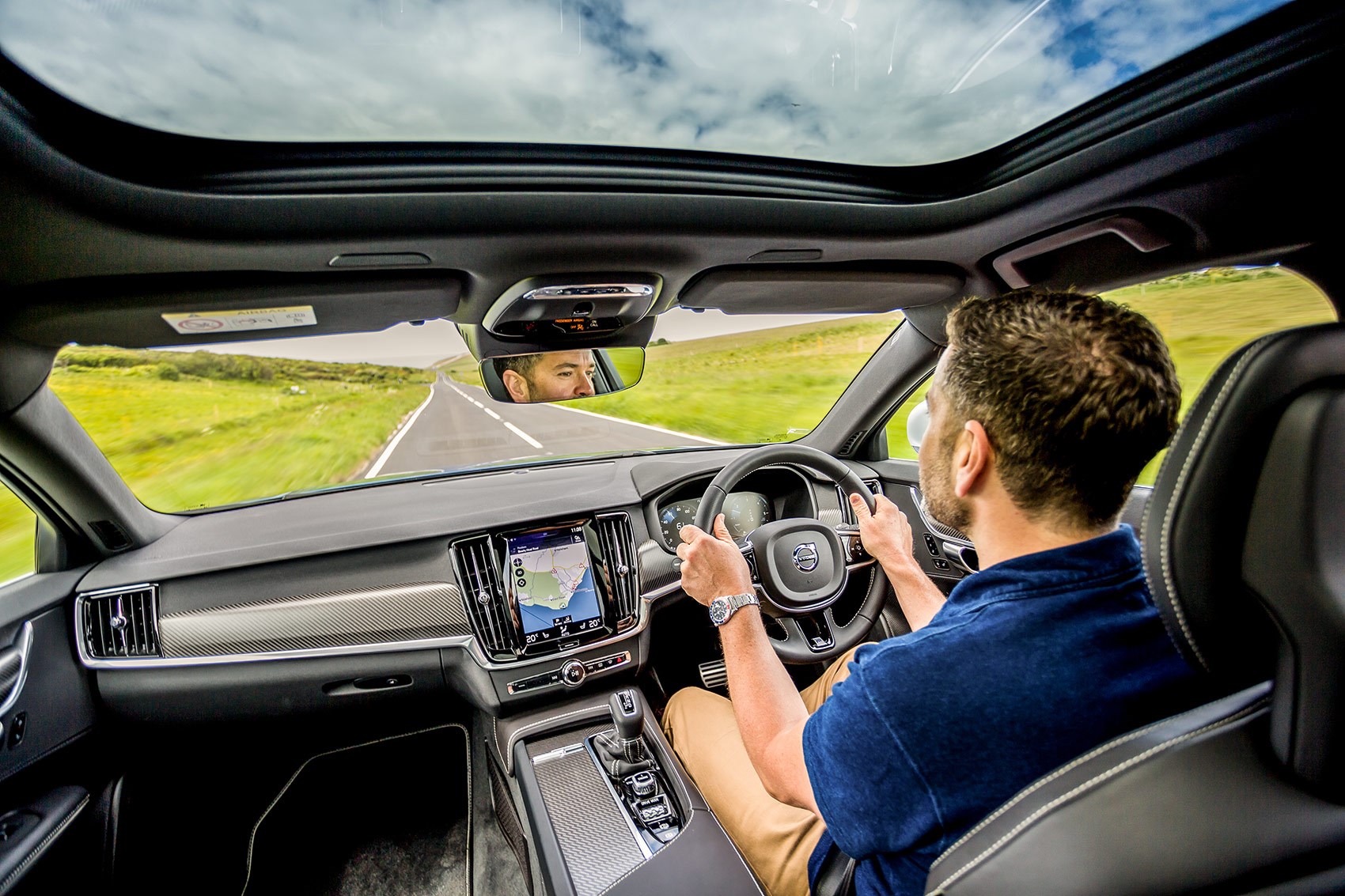 VOLVO V90

The V90 is everything you could think of in a perfect long-range ride. It is quiet, relaxed, and excellent in performance. This ride offers you a great classy interior comfort with low stress on your pocket. The air suspension gives you a smooth ride even on bumpy roads. If you want to invest in quality. This one is for you.

The list doesn't end here, there is a long list of cars that can be great on long-ranges. Search for Best Car Leasing Deals near you to find out more.
Add williampadilla to your subscriptions feed
williampadilla
---
Leave a Comment:
---